Every company needs a web home. Not every company experiences adoption.
Simple plans. Simple Pricing. Top notch hosting and maintenance.
Giving to organizations that are making a difference.
No contracts. Scalable hosting. 99.9% Uptime and Site Backups.
Why Would I Want To Move My WordPress Site?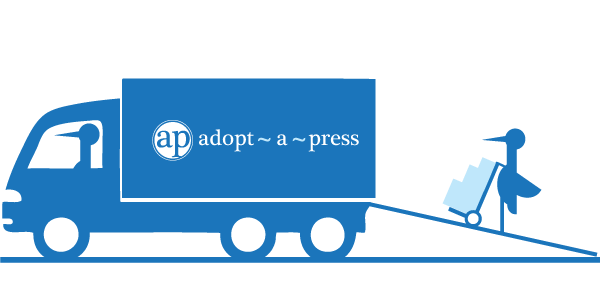 Because your company or personal website on WordPress needs care and updating.
Because you have had issues with speed or vulnerability to hacking.
Because you need help managing the website and keeping it market effective.
Because you want to grow your business and need tools to help.
Because you want to make a difference in the world.
Maintenance
Backups
Hosting
Hover To See How It Breaks Down.
Infant
Small Business / Start Up
$150 One Time Set Up Fee
1 Gig Hosting Plan ($5/month)
Site Audit / Inspection
Set Up Gmail Hosting Email
(Gmail Fees Apply)
Domain Migration/Transfer or Purchase
Monthly Site Inspection
Software and Plugin Updates (As required)

Toddler
Small To Medium Business
$200 One Time Set Up Fee
All Features of the Infant Plan, Plus…
2 Gig Hosting Plan ($10/month)
Basic E-Commerce Hosting
SSL Management (Fees Apply)
Google Analytics Set Up
Basic Site Audit
Design & Browser Review
Teenager
Any Business With Custom Needs
$250 One Time Set Up Fee
All Features of Infant/Toddler Plan, Plus…
5 Gig Hosting Plan ($20/month)
Large Scale E-Commerce Hosting
Google Analytics Reporting
SEO Tool Installation / Configuration
Quarterly Site Audits
Social Media Tools Configuration
Hosting Only Plans starting at 5/mo
Have Questions? Send Us A Message.
We are aiming to bring the best of web hosting and website management with simplicity of solutions and affordable pricing for you to grow your business. Drop us a line and let us know how we can help you. Want to talk to a human being?
Call: 205-747-3100